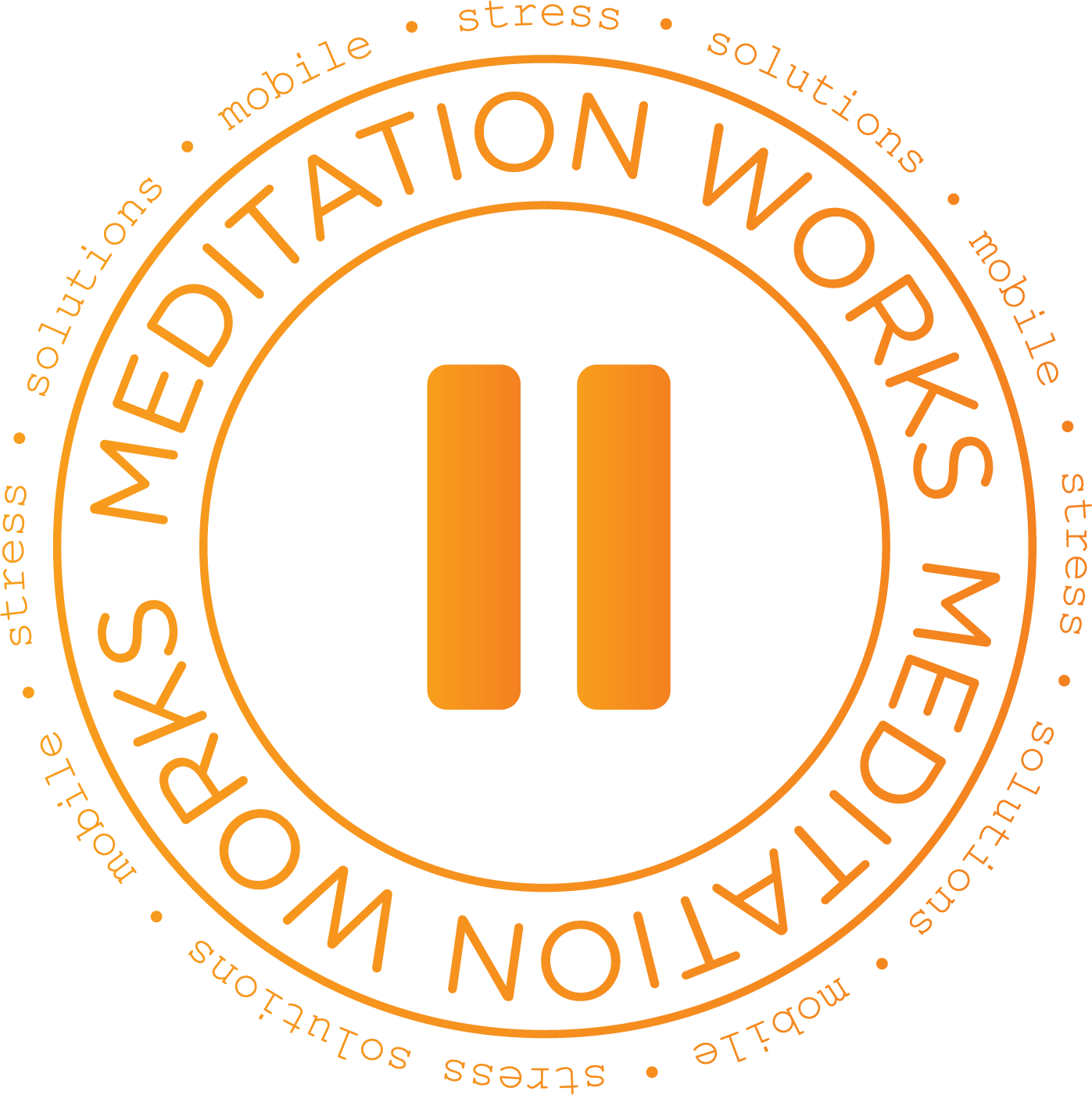 Our real and relatable MeditationWorks experiences will support your team members with a Purposeful Pause to manage their stress, with the goal of better health, sleep, productivity and well-being – LIVE virtually or LIVE with our Travelling Mobile Studio, The MINDSTREAM.
Our simple and consistent program will help your team
members manage their stress, resulting in better health,
sleep, productivity and well-being.

HOW TO MEDITATE
take the time to pause
Most people know that meditation is good for them but they may not know where, when or how to develop a consistent practice. Say hello to MeditationWorks. Below you will find a few suggestions on how to get started.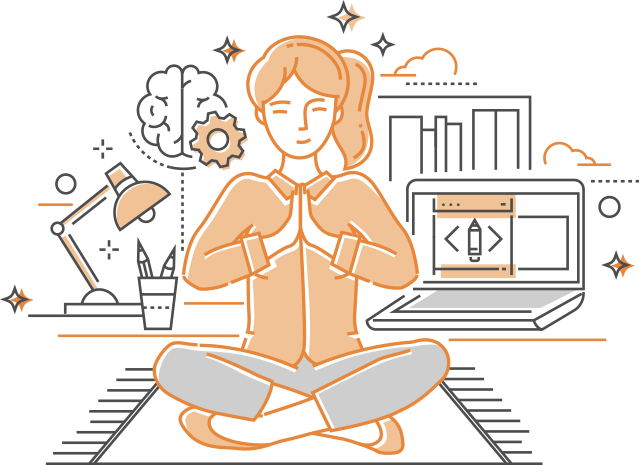 focus on your breath
The biggest misconception is that we need to clear our mind to meditate. False! Simply focus on our breath.
silence your stuff
Quiet your phone and close computer apps such as emails, messages, music, alerts, and anything else that can ping at you.
find a space
Take your practice inside or outside. It doesn't need to feel "perfect". A bedroom, office or any other quiet(ish) space away from others.
how to sit
Comfortable and attentive with a tall spine and relaxed shoulders, hold up neck and head. Release jaw and soften stomach.
MEDITATION WORKS ANYWHERE
Anywhere? Yes, your breath is always with you!
Below you'll find a few suggested spots to meditate.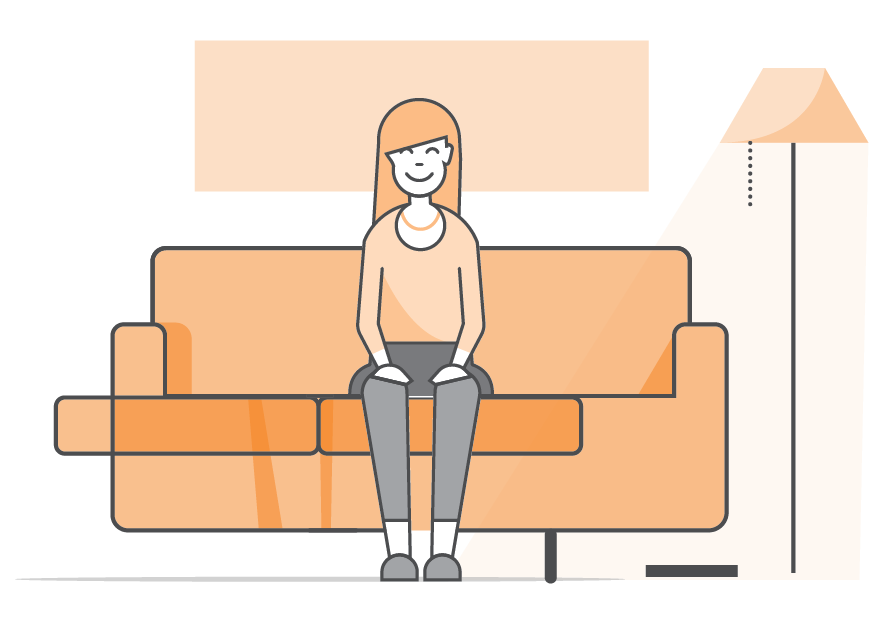 Tip: Away from chores & unnecessary electronics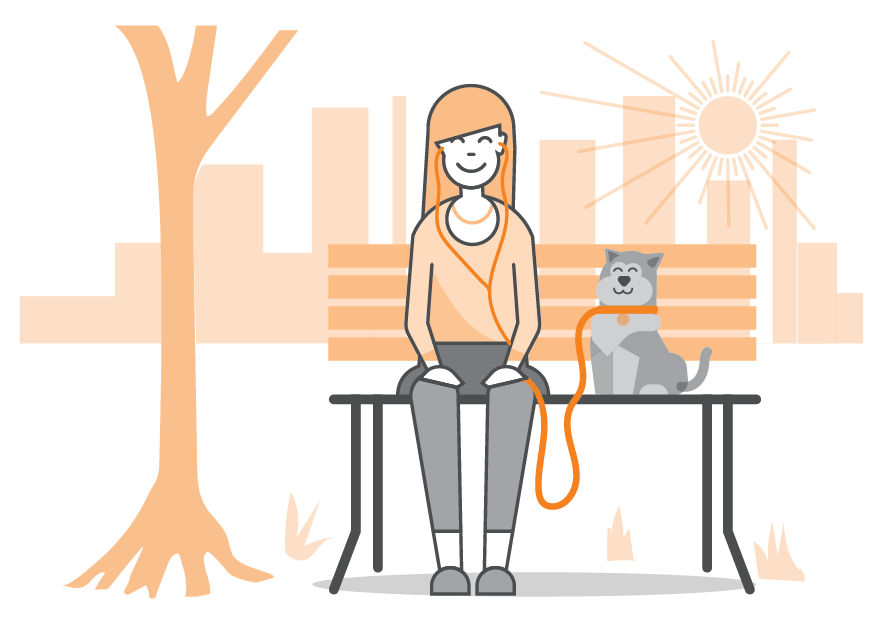 Tip: Notice all the sounds of nature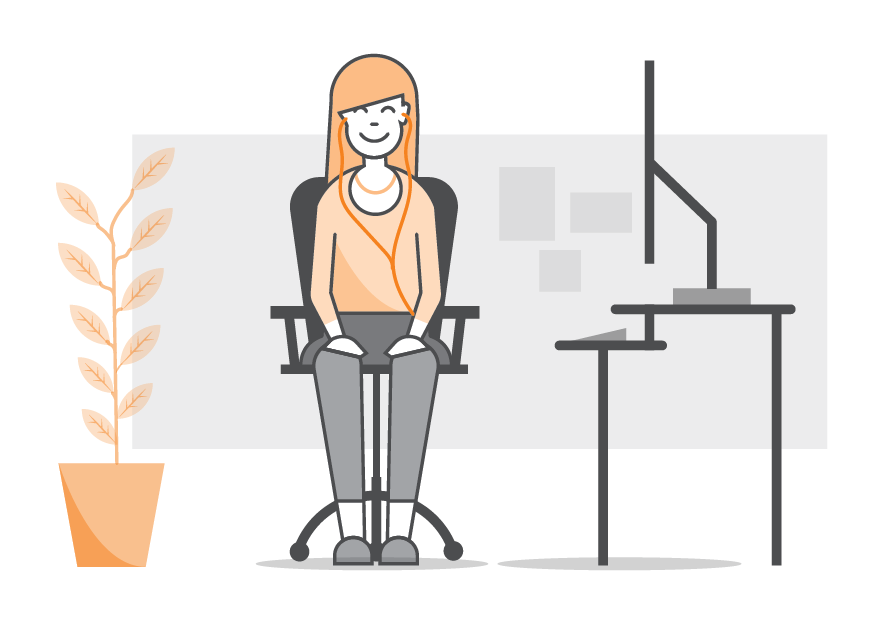 Tip: Silence email & phone alerts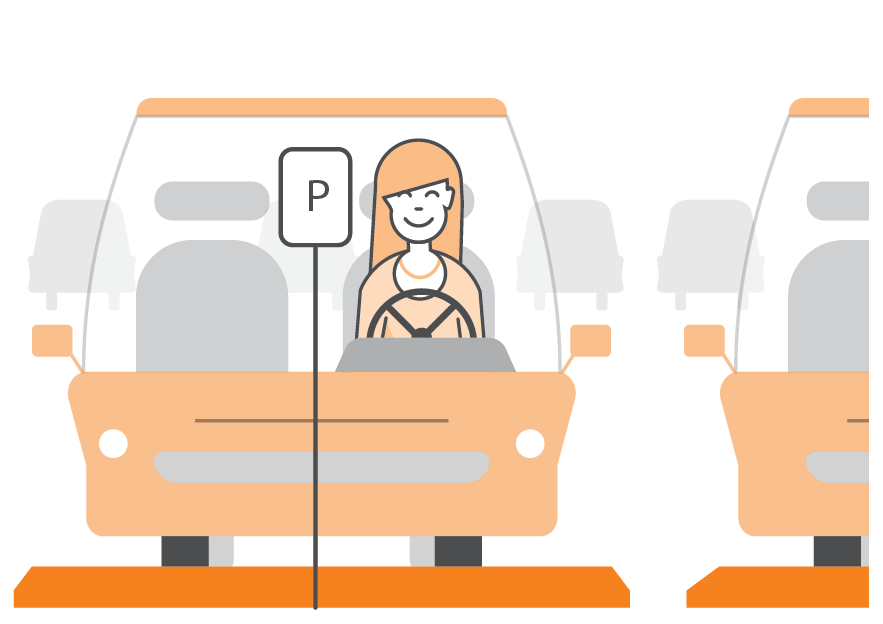 Tip: Car in park, engine off
THE BENEFITS OF MEDITATION
A weekly meditation practice is known to help manage stress, sharpen focus and reduce illnesses while helping people become healthier and happier.
Meditation helps you become more mindful and mindfulness leads to: