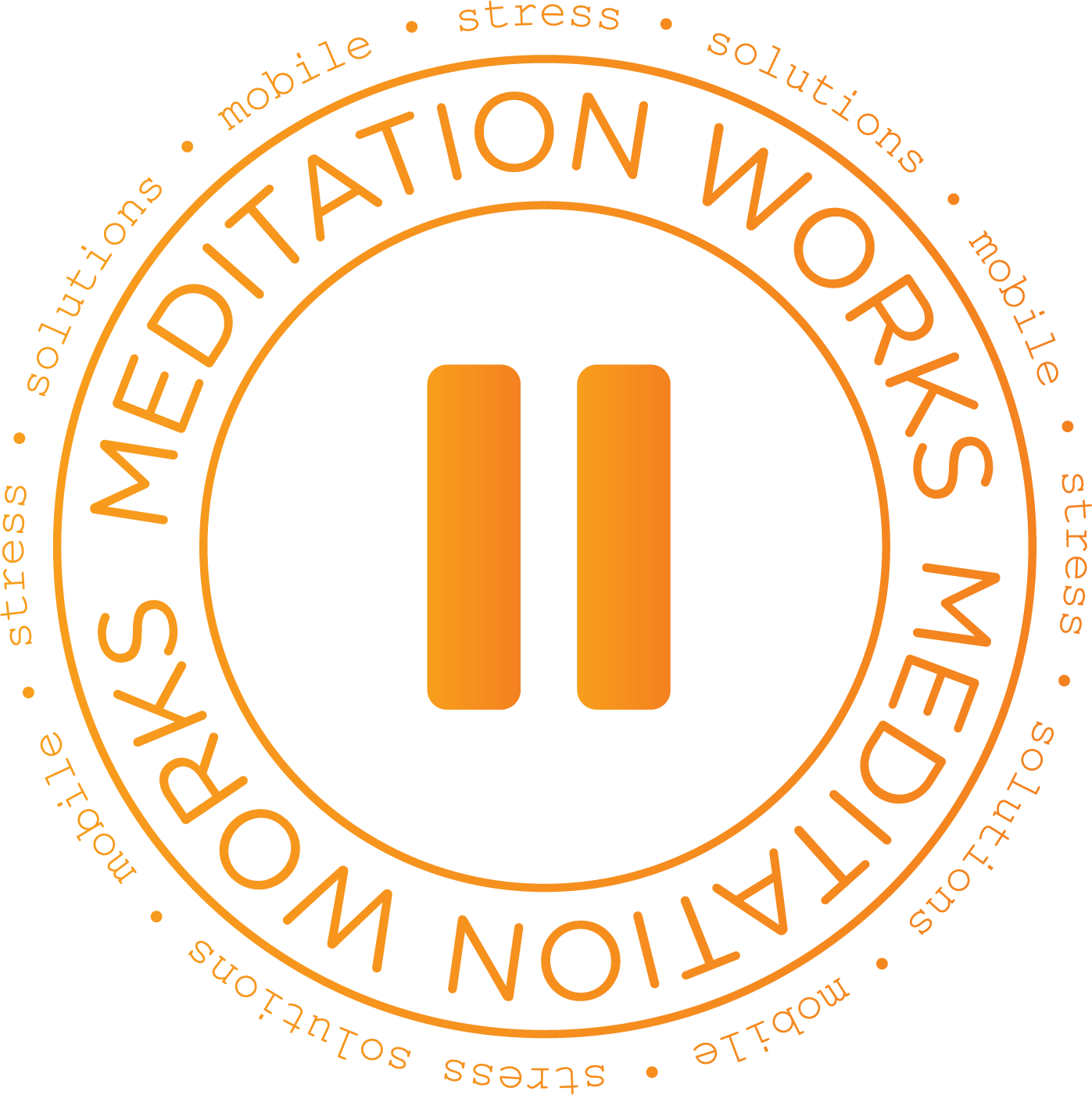 MeditationWorks is dedicated to improving the lives of Canadians. A weekly meditation and mindful wellness practice is known to help manage stress, sharpen focus and reduce illness while helping people become healthier and happier.

OUR STORY
a positive disruption to your day
MeditationWorks is passionate about a life well lived. We provide Mindfulness, Meditation and Workplace Wellness experiences LIVE virtually or with our mobile Airstream MINDSTREAM studio. Customizing mindful Workplace Wellness experiences that are just right for you and your organization.
Bottom line, WE COME TO YOU!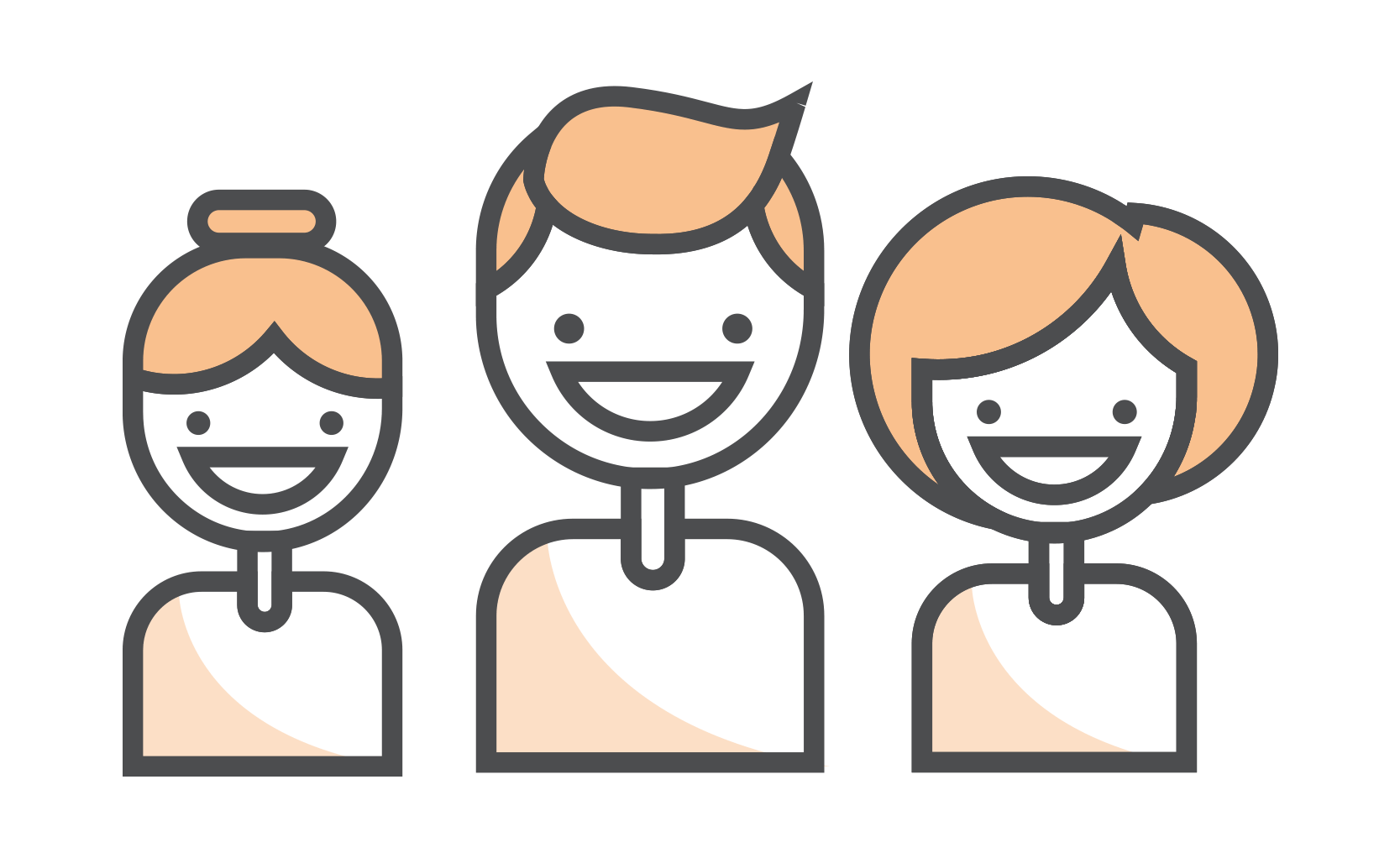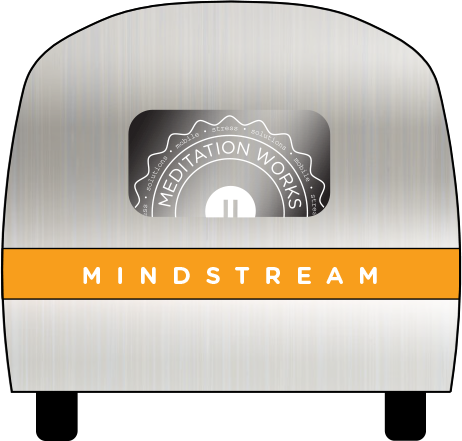 OUR MINDSTREAM AIRSTREAM
Why mobile meditation on board a beautiful vintage Airstream? Airstreams are iconic, crafted by hand and built for people committed to a life well lived. To quote Karen Flett, the Airstream is a "constantly moving happiness machine" and at MeditationWorks we want to bring peace, calm and happiness to everyone who joins us on our MINDSTREAM!
Offering 10-12 minutes of mindfulness meditation to give people their daily SuperPowers for better focus, health and resilience… positively affecting stress.
Note — currently the MINDSTREAM experiences are outside only, Drive-In style.
MEET TRACI
where it began
In July 2019, our Founder Traci Shepheard resigned from her 20+ year corporate career to launch MeditationWorks MINDSTREAM! Canada's first mobile meditation studio with the mission of sharing the benefits of meditation with Canadians, positively disrupting their day. The idea came after working in and being part of many thrills of a lifetime experiences, sometimes rock star experiences and she wanted to bring a mobile wellness experience to life, a mental wellness tour!
A health and wellness regime have been an important part of her life especially working in a fast-paced environment, multiple time zones, regularly on the road and living/working in transit. She knows first-hand the priceless benefits of meditation and how it can assist in managing stress. There is a need to slow down for a Purposeful Pause for the goodness of your mind and body. She wanted to create an aspirational, unique and approachable meditation experience that COMES TO YOU!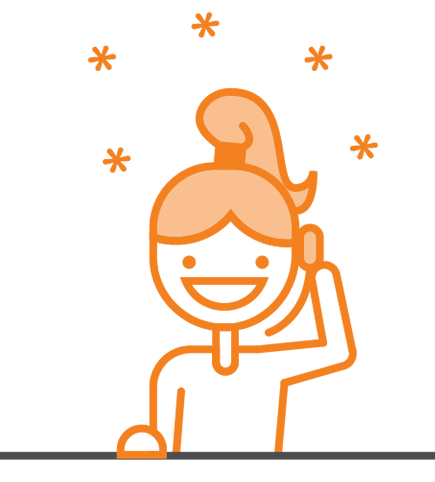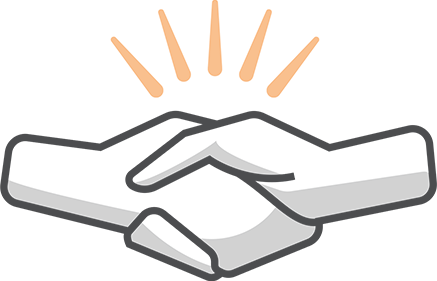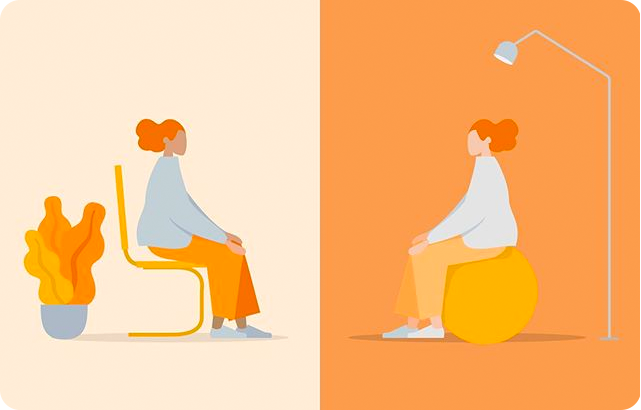 MEDITATIONWORKS
DESIGN SERVICES
Let MeditationWorks help you design your personal meditation space at your home, school or office. The need for a distraction free dedicated space is growing as well as having a space that is comfortable, set up for quiet reflection and a Purposeful Pause. We can bring the MeditationWorks experience to you along with access to our library of guided meditations.
Having your own personal meditation space can support you, your students and employees on the journey of positively affecting mental and physical wellness.
contact us for a consultation.